| 25225 Code Rd., Southfield, MI 48033
| 248-356-8787

We are a Franciscan Body of Christ embracing all people through liturgy and service.
WEEKEND MASS SCHEDULE
Saturday Vigil Mass: 4:30 p.m.
Sunday: 8:30 a.m. and 11:00 a.m.
WEEKDAY MASS
Monday - Friday: 12:00 p.m. (Noon)
(Church doors open at 11:30 a.m., except on Tuesday - doors open at 9:30 a.m.)
RECONCILIATION
Tuesday: 10:30 a.m.
Saturday: 12:00 p.m. (Noon)
(Church doors open at 11:00 a.m. on Saturday)
Parish Registration
Registration forms can be found in the Gathering Room and the Parish Office.
Sacraments of Baptism, Eucharist, Confirmation and Marriage
Arrangements can be made by contacting the Parish Office.
Funeral
When a loved one passes away, please contact the Parish Office regarding funeral arrangements.
September 25-26, 2021
26th Sunday of Ordinary Time
We welcome Deacon Daniel Gonos
who will be assisting and preaching this weekend.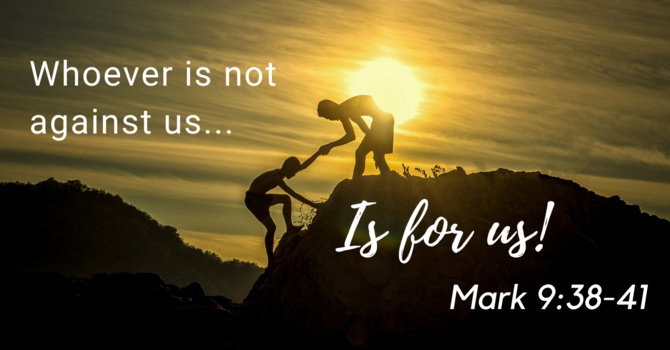 Celebrating Paula Hillman's retirement
Blessing at each Mass
Reception Sunday: September 26 - Between Masses
9:45 AM - 10:45 AM
Thank you, Paula, for many years of faithful service!
September 27 - October 1
Monday - Friday Mass 12:00 Noon
Confessions: Tuesday 10:30 AM, Saturday, 12:00 Noon
"The Chosen" - Tuesday, September 28, 7 - 8:30 PM
Bible Study, Wednesday, September 29, 9 - 10:30 AM
Mass - Saturday, 4:30 PM
Sunday: 8:30 AM, 11:00 AM
Masses continue to be livestreamed:
Upcoming Events
October 2-3
Sign-up for ministries weekend - after all masses
Pet Blessing - Saturday, October 2, 11 AM
Transitus of St. Francis, October 3, 7:00 PM
Feast
of St. Francis - Mass, October 4, 12:00 PM
October 9-10
Fr. Paul Chateau of Our Mother of Perpetual Help
presiding at all Masses here
Fr. Jeff will be presiding there
Fr. Jeremy assisting at Our Lady of La Salette
October 17-21
Fr. Jeff at AOD Priest Convocation
Sunday, October 31 - 3:30 PM
Family Pastors Installed in new roles at Mass
with Bishop Arturo Cepeda
at St. James Church (of Our Mother of Perpetual Help Parish)
241 Pearson St., Ferndale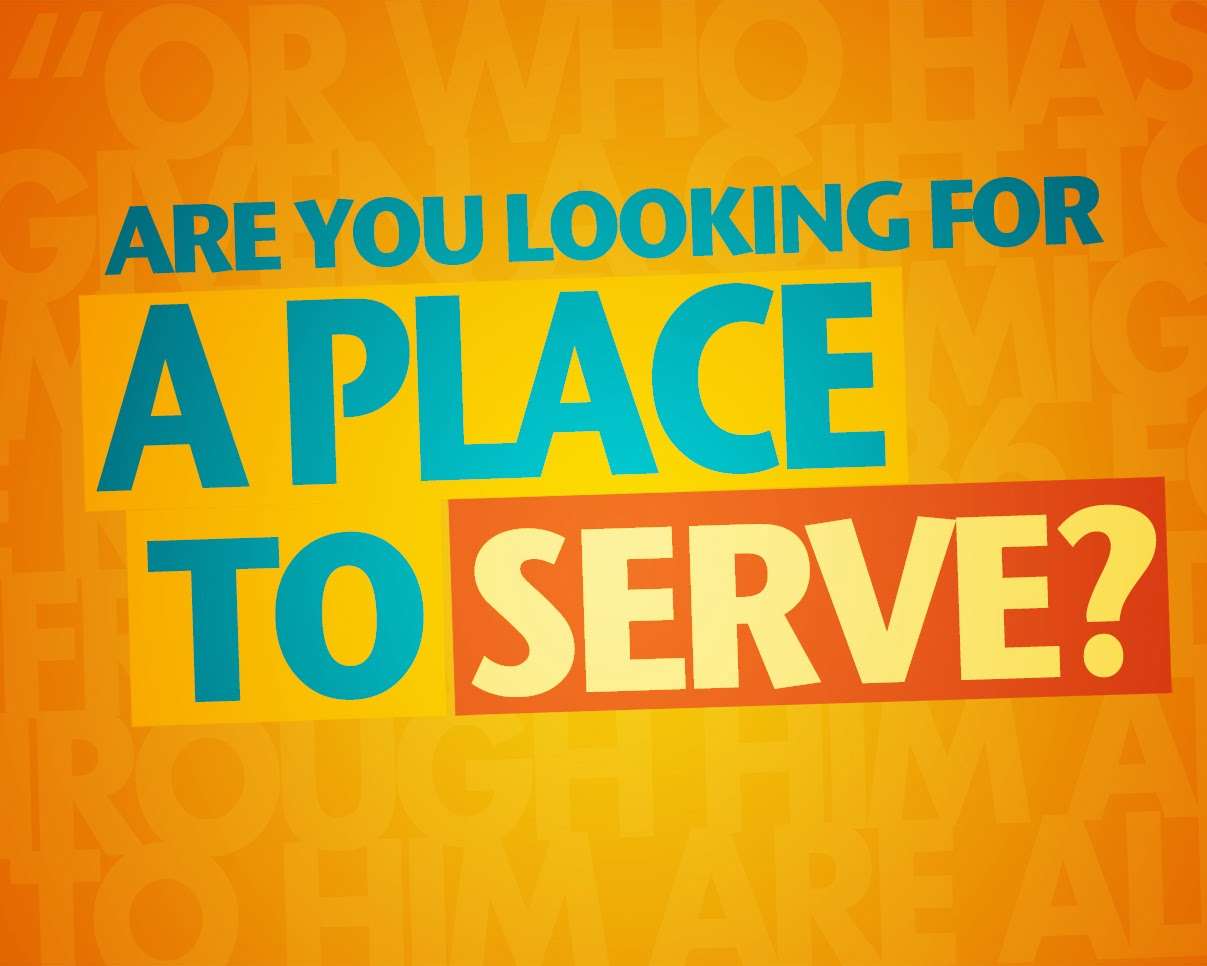 Sign up for Ministries
October 2 - 3, after all Masses

If you or someone you know
is interested in becoming Catholic,
let us know; we'd love to help!

FALL 2021 - September 22 - October 31
Join your fellow parishioners and clergy in prayer at the following times and days:
Tuesdays, 8:00 - 9:00 a.m. with Linda
Thursdays, 10:00 - 11:00 a.m. with Br. Phil
Fridays, 1:00 - 2:00 p.m.
with Colleen, Marie, Tom and Rick
For a prayer partner at other times:
call Linda 248-557-1371, or view the online

Virtual Pilgrimage
Mesfin Belay, Carolyn Romzick, David Clark, Laura Dutton, Pat Helson,
Bona Opatich, Anne Knutson, Sheila Fallon, Sharon Hall, Joe Mardeusz, Fr. Jeff
Our Lady of Guadalupe, Mexico City: 2500 miles!
1325 miles walked
---
Extraordinary Eucharistic Minister of Holy Communion to the Nursing Homes
Here at Transfiguration, Extraordinary Eucharistic Ministers of Holy Communion to the Nursing Homes serve Lahser Hills, Franklin Terrace, Brookdale, Lakeland and Evergreen.
This is a beautiful, grace-filled ministry which requires the help of numerous Extraordinary Eucharistic Ministers to visit and distribute Communion to our brothers and sisters in Christ.
At this time we have coverage for Franklin Terrace & Brookdale on Saturday mornings.
We are in need of a number of generous souls to Minister at the other 3 Nursing Homes. Normally this is done on Saturday mornings and takes approximately 1 hour.
If you are now, or have been in the past, an Extraordinary Eucharistic Minister, please prayerfully consider this opportunity to serve our community. Training can be provided.
Please contact Paula @ 248-356-9261 or
To Catholics, separation from the Eucharist adds another dimension of pain to the "disease" of physical illness or weakness. Through the generosity of our Extraordinary Eucharistic Ministers, our Eucharistic Lord is brought to the residents of these Nursing Homes.

Interested in becoming a Catholic, or know someone who might be?
A program will be starting soon.
Contact Diane Klucka at the Parish:
248 356-8787 x 3112

New COVID Liturgical Protocols
Those who are fully vaccinated may wear a face-covering and social distance but are no longer required to do so in churches.
Those who have not been fully vaccinated are to continue wearing face-coverings and to practice social distancing to protect themselves and others in churches. Because a parish community – and our society – requires mutual trust and a commitment to the common good, each individual is asked to make the best decisions for himself as well as for others. Parishes do not have the responsibility to verify who is and who is not vaccinated.
Each parish is to provide a portion of the church – with a size to be determined by the pastor – where social distancing and face-coverings are consistently maintained. This section is for anyone, vaccinated or unvaccinated.
All unvaccinated Catholics are encouraged to consult with their doctor about the vaccines. Resources to assist Catholics in understanding the moral use of COVID vaccines can be found at aod.org/vaccines.
The Sign of Peace may resume with the normal wording, "Offerte vobis pacem / Let us offer each other the sign of peace," allowing parishioners and families to make their own determinations about how widely to share some sign of peace.
Events
FLOCKNOTE ACCESS
Click here to access form
FROM THE DESK OF FR. JEFF....