| 25225 Code Rd., Southfield, MI 48033
| 248-356-8787

We are a Franciscan Body of Christ embracing all people through liturgy and service.
WEEKEND MASS SCHEDULE
Saturday Vigil Mass: 4:30 p.m.
Sunday: 8:30 a.m. and 11:00 a.m.
WEEKDAY MASS
Monday - Friday: 12:00 p.m. (Noon)
(Church doors open at 11:30 a.m., except on Tuesday - doors open at 9:30 a.m.)
RECONCILIATION
Tuesday: 10:30 a.m.
Saturday: 12:00 p.m. (Noon)
(Church doors open at 11:00 a.m. on Saturday)
Parish Registration
Registration forms can be found in the Gathering Room and the Parish Office.
Sacraments of Baptism, Eucharist, Confirmation and Marriage
Arrangements can be made by contacting the Parish Office.
Funeral
When a loved one passes away, please contact the Parish Office regarding funeral arrangements.
.
December 4-5, 2021
2nd Sunday of Advent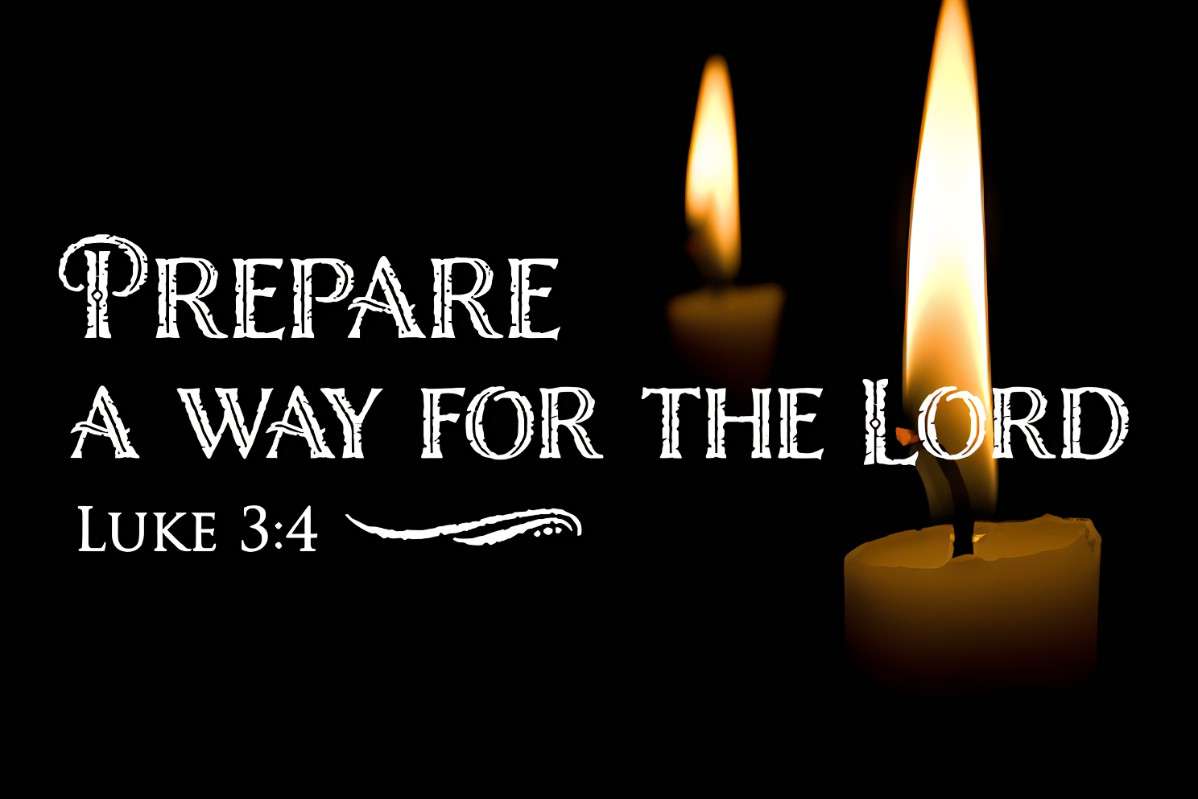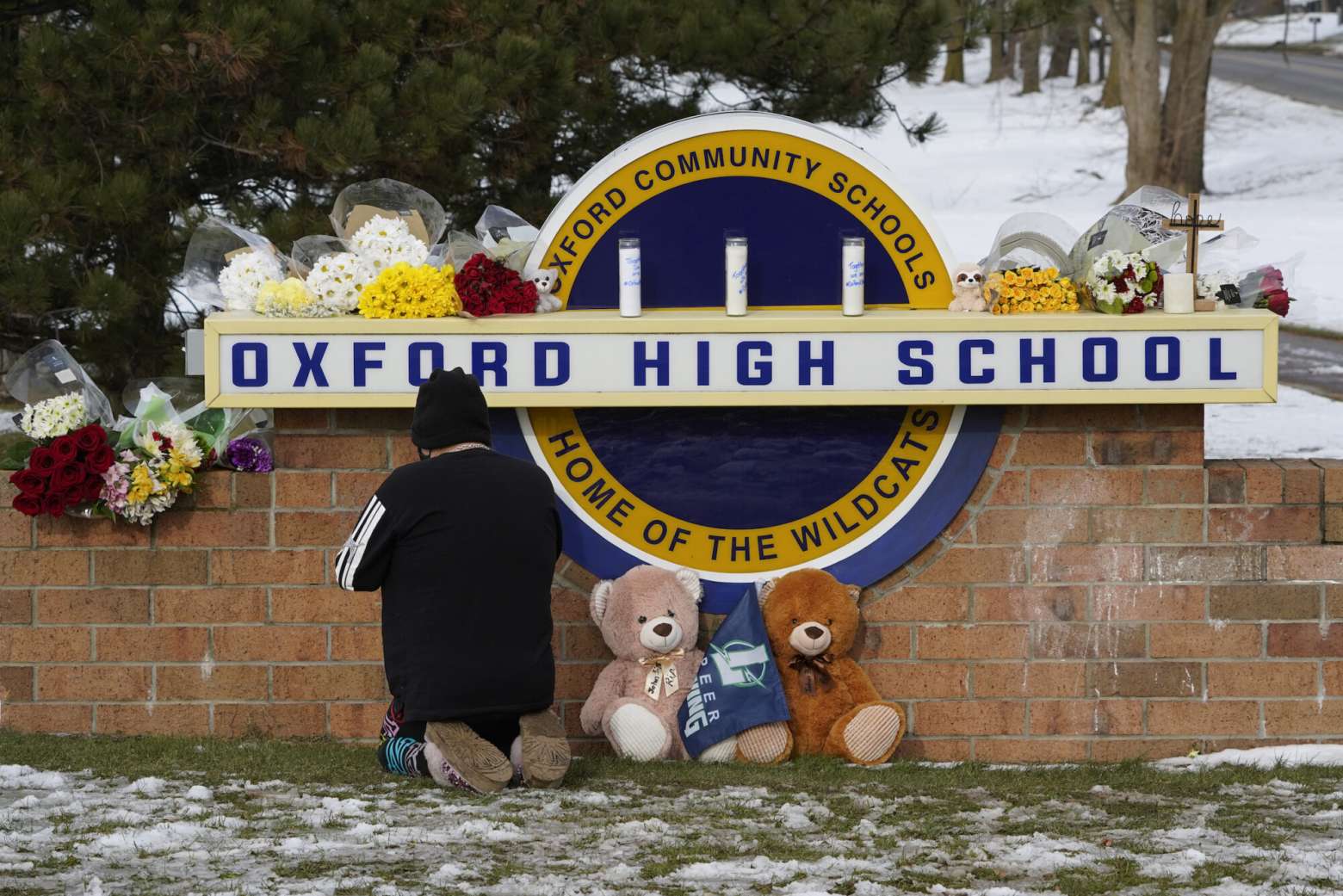 We join in this prayer...
December 5, 2:00 PM
Information Session about Racism Conversations
December 6 - 10
Monday - Friday Mass 12:00 Noon
Confessions: Tuesday 10:30 AM, Saturday, 12:00 Noon
Mass - Saturday, 4:30 PM
Sunday: 8:30 AM, 11:00 AM
Masses continue to be livestreamed:
Coming events
The Friars will take an extended time of prayer
Thursday, December 9, 1 PM, through
Friday, December 10, 1 PM
We will be enjoying the hospitality of our Capuchin Brothers
Family of Parishes Penance Service
Tuesday, December 14, 7 PM
Transfiguration
If one our our readers would like to do a reading,
please contact Fr. Jeff
Coffee and Christmas Cookies
Sunday, December 19, between Masses
9:45 AM - 10:45 AM
We will decorate the church
Sunday, December 21, after the 11:00 Mass (about noon)
It could take about 2 hours.
We could use 4 volunteers;
please
volunteer to Fr.
Jeff
Immaculate Conception
Wednesday, December 8
Masses: 12:00 Noon and 7:00 PM
12:30 PM LTU Campus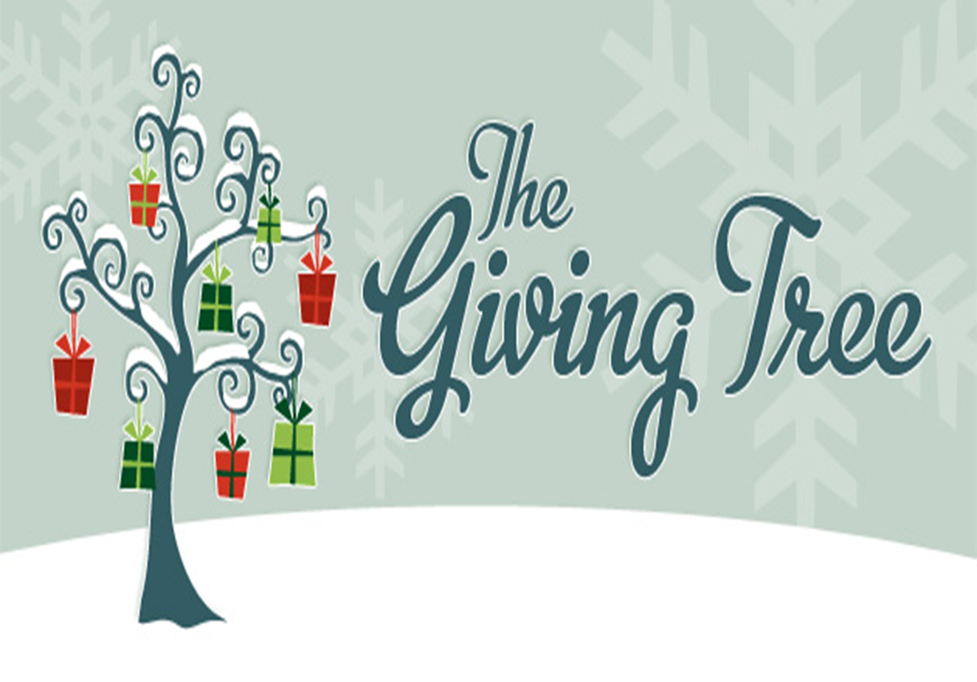 Through the generosity of our parishioners, we are able to assist many families at Christmas with food and gifts for children. Most of those we assist are not members of our parish. We realize that some of our own parishioners may find themselves in tough times and could use a little assistance at Christmas. If you find yourself is such a situation, your fellow parishioners would like to help. You can privately let Fr. Jeff or Fr. Jeremy know of your need for food or gifts for children at Christmas, by December 17, and we will discreetly get something to you before Christmas. They will keep this confidential and private. Any parishioners wishing to support this effort are welcome to donate.
Conversations about racism
Do you want to address racism in our community,
but you don't know where to begin?
Presented through the lens of the Christian tradition,
JustFaith Ministries' Faith &Racial Equity: Exploring Power & Privilege
is an eight session program that awakens individuals and groups
to racial injustices within our systems and structures
that empower some and oppress others.
For more information visit:
To learn more you are invited to attend the information session scheduled for Sunday, December 5, 2021 at 2:00 p.m.
at the Church of the Transfiguration's Parish Hall.
Sessions will be held January - May, 2022
Sponsored by the Social Justice Committee
OUR LADY OF LA SALETTE ORGAN REDEDICATION CONCERT
Featuring Dave Wagner, Organist
The faith community at Our Lady of La Salette is pleased to extend to our Families of Parishes an invitation to join us for a special organ concert as we rededicate our recently restored pipe organ. The concert will take place on Sunday, December 12 at 4:00 p.m. and will feature Dr. David O. Wagner.
David Wagner is a concert organist who has performed throughout the United States, in England, Wales, Scotland, Ireland, France, Hungary and in Russia. He holds the Doctor of Musical Arts degree from the University of Michigan where he studied with Marilyn Mason. In addition to his work as a solo performer, Wagner has also been organist and harpsichordist with the Detroit Symphony Orchestra. Dave is the recipient of the Palmer Christian award from the University of Michigan School of Music, for postdoctoral achievement in the field of music performance, and the Arts Achievement Award from Wayne State University. As a classical music broadcaster, Dave Wagner has a national reputation and is heard regularly as the morning/afternoon host on WRCJ in Detroit.
The organ concert will include works by J. S. Bach, Claude Daquin, and David Willcox, with selections from the Advent and Christmas season. David will delight listeners with his amazing technical skill and engaging, colorful commentary.
We would like to heartily welcome all members of our Families of Parishes to join us for this special event. Our Lady of La Salette is located at 2600 Harvard Road at Coolidge Highway in Berkley. For further information contact the parish at (248) 541-3762.
CHRISTMAS EVE
FRIDAY, DECEMBER 24
4:30 PM Family Mass
10:00 PM Vigil Mass with Choir
Christmas Carol program begins at 9:40 PM
CHRISTMAS DAY
SATURDAY, DECEMBER 25
8:30 AM Mass
11:00 AM Mass with Choir
Christmas Carol program begins at 10:40 AM
Feast of the Holy Family
Sunday, December 26
8:30 AM Mass
11:00 AM Mass
Feast of Mary, Mother of God
(Not a day of obligation this year)
Friday, December 31 4:30 PM Mass
Saturday, January 1 9:00 AM Mass
Feast of the Epiphany
Saturday, January 1 4:30 PM Mass
Sunday, January 2 8:30 AM & 11:00 AM Mass
Our bulletin is provided to us free
thanks to the sponsorship of some businesses.
We thank them, and encourage you to support these businesses.
You may have noticed that there are some open spaces.
If you would like to advertise
or just support the bulletin with a greeting
you can contact
Thank you ahead of time!
New COVID Liturgical Protocols
Those who are fully vaccinated may wear a face-covering and social distance but are no longer required to do so in churches.
Those who have not been fully vaccinated are to continue wearing face-coverings and to practice social distancing to protect themselves and others in churches. Because a parish community – and our society – requires mutual trust and a commitment to the common good, each individual is asked to make the best decisions for himself as well as for others. Parishes do not have the responsibility to verify who is and who is not vaccinated.
Each parish is to provide a portion of the church – with a size to be determined by the pastor – where social distancing and face-coverings are consistently maintained. This section is for anyone, vaccinated or unvaccinated.
All unvaccinated Catholics are encouraged to consult with their doctor about the vaccines. Resources to assist Catholics in understanding the moral use of COVID vaccines can be found at aod.org/vaccines.
The Sign of Peace may resume with the normal wording, "Offerte vobis pacem / Let us offer each other the sign of peace," allowing parishioners and families to make their own determinations about how widely to share some sign of peace.
Events
FLOCKNOTE ACCESS
Click here to access form
FROM THE DESK OF FR. JEFF....