Welcome
We are a Franciscan Body of Christ embracing all people through liturgy and service.
25225 Code Rd., Southfield, Michigan  48033     248-356-8787
Church of the Transfiguration
WEEKEND MASS SIGN-UP
Please click on the link below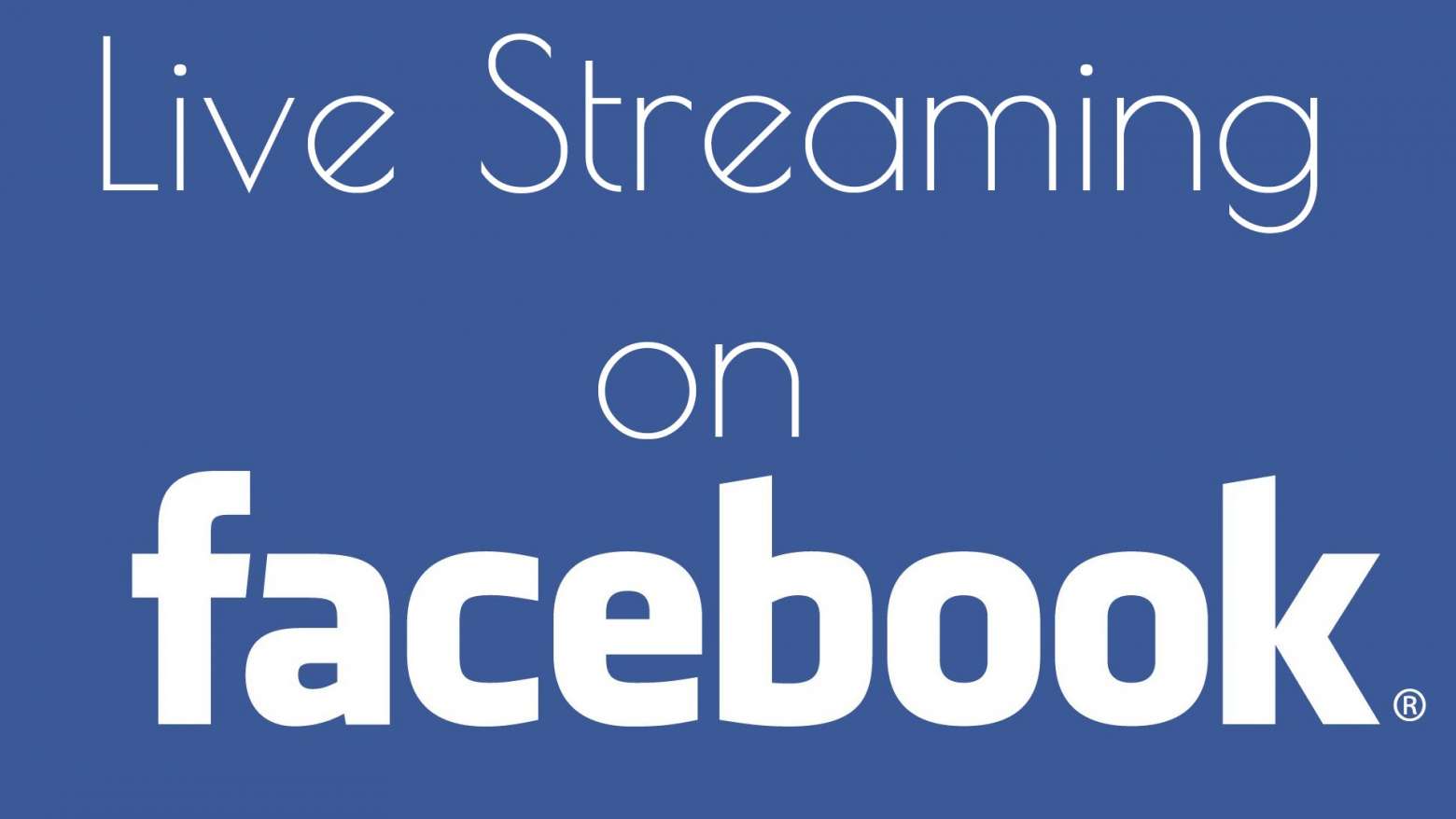 Fr. Jeff would be thrilled
to share the ministry
of livestreaming our Masses
over the Parish Facebook page!
If you are interested in helping (on a regular basis)
we can teach you all you need to know!
We have a camera (iPhone).
We have each step written out.
You would have to arrive about 15 minutes (at least) before Mass,
and stay just a few minutes after Mass.
If interested, please let Fr. Jeff know!
Monday - Friday Mass at 12:00 noon
Sunday, 8:30 AM and 11:00 AM
Thanks!
All other parish gatherings are suspended until further notice.
PARISH PICNIC
With regret, due to all the requirements
to prevent the spread of the COVID 19 virus,
THE PARISH PICNIC will not be held this year.
Due to the requirements to prevent the spread of COVID 19, SOS (South Oakland Shelter) made the decision that churches will not host the temporarily homeless until October 31. Through that time they will be sheltering people in hotels. We will have a conversation with SOS in August to see how we might help in ways other than hosting our guests in our hall.
Fr. Jeff was supposed to take one final trip to Malta to assist the friars in their chapter and election of new leadership. COVID-19 has made international travel impossible. He will be assisting at their Chapter via ZOOM during the week of July 20-24.
Fr. Jeff will be gone this week, taking a little R and R.
Tuesday through Saturday (July 7-11)
CROSSROADS SOUP KITCHEN LUNCHEON
The Transfiguration Parish Christian Service Commission is sponsoring lunch at Crossroads Soup Kitchen on Sunday, July 19, 2020. We expect approximately five hundred guests. Crossroads is located in Detroit at 2424 W. Grand Boulevard on the corner of Fifteenth Street.
THE LUNCH WILL BE SERVED CURBSIDE PICKUP STYLE. NO ONE WILL BE SERVED IN THE DINING ROOM.
The menu consists of chili, sandwiches, fruit, dessert and beverage. We are in the process of acquiring supplies at this time. Besides the food supplies, we need approximately twenty volunteers for the first shift: 8:15 am to 12:00 noon to prepare the food and 12 volunteers to help serve and clean up from 11:15 am to 2:30 pm. Driving directions will be available. Volunteers should contact:
Mike Dillon at 248-569-4304 or e-mail [email protected]
Donations can be placed in an envelope marked 'Crossroads' and dropped in the collection box in church or mailed to the parish office. Please be as generous as you can with your time and resources. For more information about all the services provided by Crossroads, please visit their website at Crossroadsofmichigan.com.
Very gratefully,
Christian Service Commission
If you have questions, please call Mike Dillon—248-569-4304, or e-mail [email protected]
Mass Times
WEEKEND MASS SCHEDULE
Saturday Vigil Mass: 4:30 p.m.
Sunday 8:30 a.m. and 11:00 a.m.

WEEKDAY MASS
Monday - Friday 12:00 Noon (church doors open at 11:30 a.m., except on Tuesday-doors open at 9:30 a.m.)

Reconciliation: Tuesday 10:30 a.m.
Saturday 12:00 Noon (church doors open at 11:00 a.m. on Saturday)

Parish Registration
Registration forms can be found in the Gathering Room and the Parish Office.

Sacraments of Baptism, Eucharist, Confirmation and Marriage
Arrangements can be made by contacting the Parish Office.

Funeral
When a loved one passes away, please contact the Parish Office regarding funeral arrangements.
STAFF (click on staff member's name for contact information)
Associate Pastor

Parish Secretary

Business Manager

Director of Faith Formation

Facility Manager/Bulletin Editor

Maintenance

Music Minister
Events
NOTES FROM THE DESK OF....
FLOCKNOTE ACCESS
Click here to access form