Church no longer open in the mornings beginning Palm Sunday, April 5

Beginning Sunday April 5, Palm Sunday, the Church of the Transfiguration will not be open in the mornings, until further notice.

There are 3 reasons for this:

1. We will be celebrating the Triduum liturgies in the Church, and they are not open to the public this year due to restrictions because of the virus.

The Triduum liturgies will be live streamed on our Parish Facebook page:

2. We will be beginning a thorough cleaning of the church that week.

3. There is a significant presence of the COVID-19 virus in the Southfield area. It is our desire to keep everyone as safe a possible.

We are sorry to disappoint those who have come to pray, but we trust you understand.
The Bell Tower shrine will remain open.

Thank you for your cooperation!
EFFECTIVE Saturday, March 14th, all Sunday and Weekday Masses will be suspended in the Archdiocese of Detroit until Easter Monday, April 13th
***Church of the Transfiguration doors will remain open for prayer from 9:00 a.m. - 1:00 p.m.***
Click Here

for up to date information about Church of the Transfiguration's Response to the Corona Virus - Last Updated 4/2/2020 @ 11:00 am
For updates about the AOD's response to the Corona Virus visit -

www.aod.org/emergencyresponse

.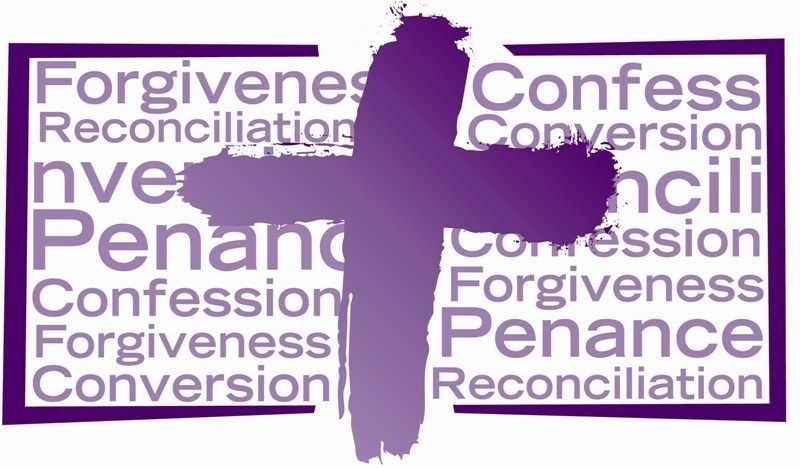 Confessions
Fr. Jeff and Fr. Jeremy
will be available for Confession:
Saturday, Apr 4
12:00 PM – 1:00 PM
We are advised to keep some physical distance – (6 feet).
We will be available in church:
one in the reconciliation room,
one in the sanctuary.
Those wishing to celebrate the sacrament,
should not sit together.
Please do not come if you are ill.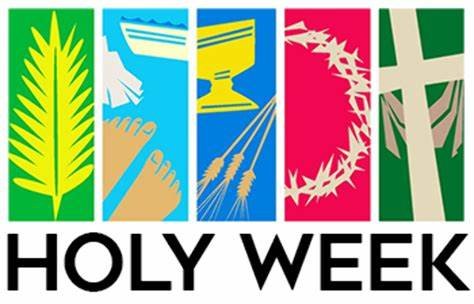 All livestreamed on our Parish Facebook Page
Palm Sunday of the Passion
Sunday, April 5
Mass: 10:00 AM
Holy Thursday
Mass of the Lord's Supper
Thursday, April 9, 7:00 PM
Good Friday Service
Friday, April 10, 1:00 PM
Good Friday, Way of the Cross
Friday, April 10, 7:00 PM
Easter Vigil
Saturday, April 11, 8:30 PM
Easter Sunday
Sunday, April 12, 10:00 AM
Welcome
We are a Franciscan Body of Christ embracing all people through liturgy and service.
25225 Code Rd., Southfield, Michigan  48033     248-356-8787
Mass Times
RECONCILIATION:
Saturday, Apr 4 ---12:00 PM – 1:00 PM

WEEKEND MASS SCHEDULE
Saturday Vigil Mass: church open from 9:00 a.m. - 1:00 p.m.

WEEKDAY MASS
Monday - Friday church open from 9:00 a.m. - 1:00 p.m.

Parish Registration
Registration forms can be found in the Gathering Room and the Parish Office.

Sacraments of Baptism, Eucharist, Confirmation and Marriage
Arrangements can be made by contacting the Parish Office.

Funeral
When a loved one passes away, please contact the Parish Office regarding funeral arrangements.
STAFF (click on staff member's name for contact information)
NOTES FROM THE DESK OF....
FLOCKNOTE ACCESS
Click here to access form