Church of the Transfiguration
WEEKEND MASS SIGN-UP
Masses continue to be livestreamed:
May 1-2, 2021
5th Sunday of Easter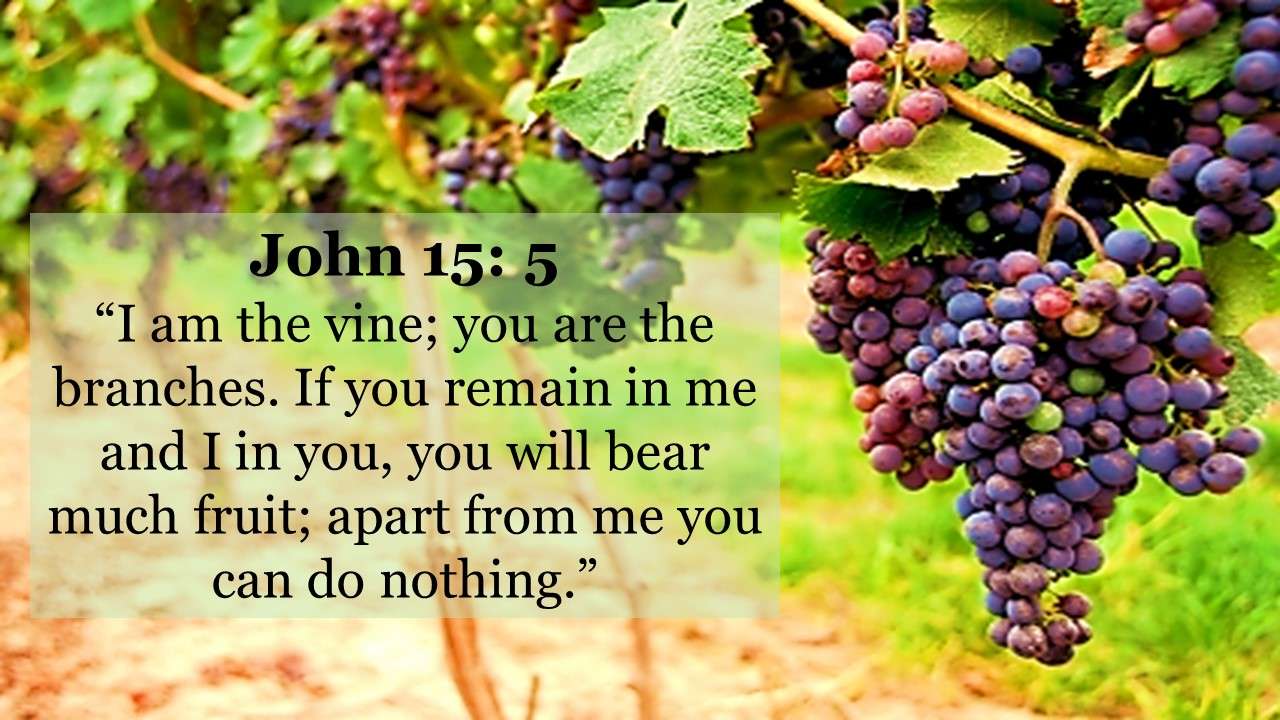 May 3-7, 2021
Monday - Friday Mass 12:00 Noon
Confessions: Tuesday 10:30 AM, Saturday, 12:00 Noon
Mass - Saturday, 4:30 PM
Sunday: 8:30 AM, 11:00 AM
Wednesday
, May 5: Adoration, Benediction 7 PM
Masses continue to be livestreamed: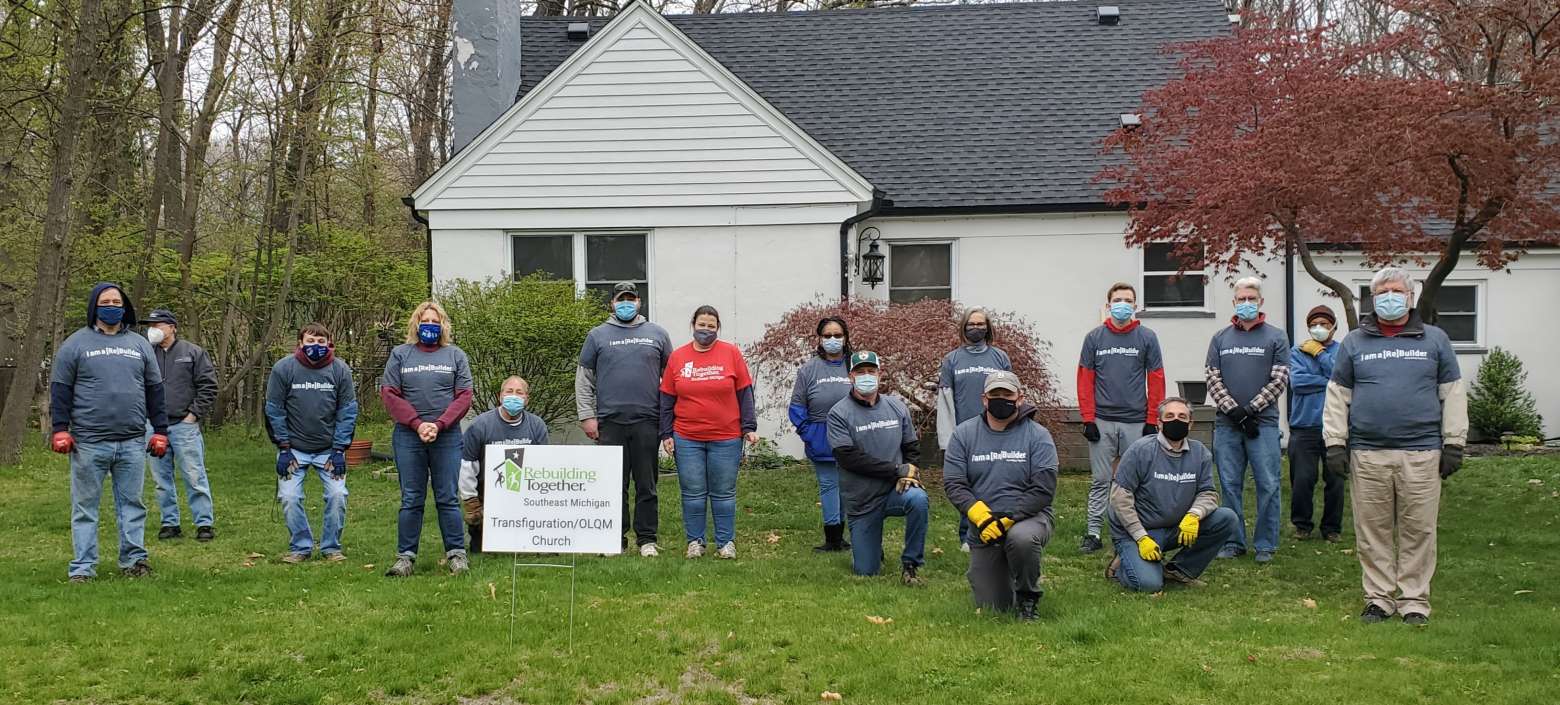 Thanks to all who helped with Rebuilding Together,
especially our leader and Captain, Jeannette Hughes
Upcoming Events
Wednesday May 5
Adoration
Saturday/Sunday May 15-16
Opportunity for Spiritual Adoption
Monday, May 17
Mass for the Unborn, Holy Hour 7:00 PM, Mass 8:00 PM
Wednesday/Thursday, May 19-20
Fr. Jeff and Fr. Jeremy away for Family Pastors Retreat
Saturday, May 29, 4:30 PM
Confirmation (Bishop Hanchon)
Sunday, May,30, 11:00 AM Mass
Weather permitting: Mass outdoors
Sunday, May 30, 12:00 Noon
May Crowning
Sunday, June 6,
10:00 Corpus Christi Procession
11:00 AM Mass - First Communion
Saturday, June 12, 10:00 AM
St. Anthony Mass
Saturday, June 19, 9:00 - 3:00
Blood Drive
We'd like to highlight:
Confirmation: Saturday, May 29, 4:30 PM Mass
First Communion: Sunday, June 6: 11:00 AM Mass
WEATHER PERMITTING
On Sunday, May 30 - 11:00 Mass outside
followed by May Crowning in Prayer Garden
Sunday, June 6, 10:00 AM (between masses)
10:00 AM Corpus Christi Procession
Prayer doves with one of our seven Confirmation candidates' name on them are out on a table in the gathering room after all masses. If you are able to take a few minutes a day to pray for just one of these candidates by name for the next four weeks, please take one of the prayer doves with a name on it after mass this weekend as a reminder to pray by name for that one candidate.
Thanks for your contributions to the CSA (Catholic Service's Appeal)!
You should have recieved some communication from the Archdiocese.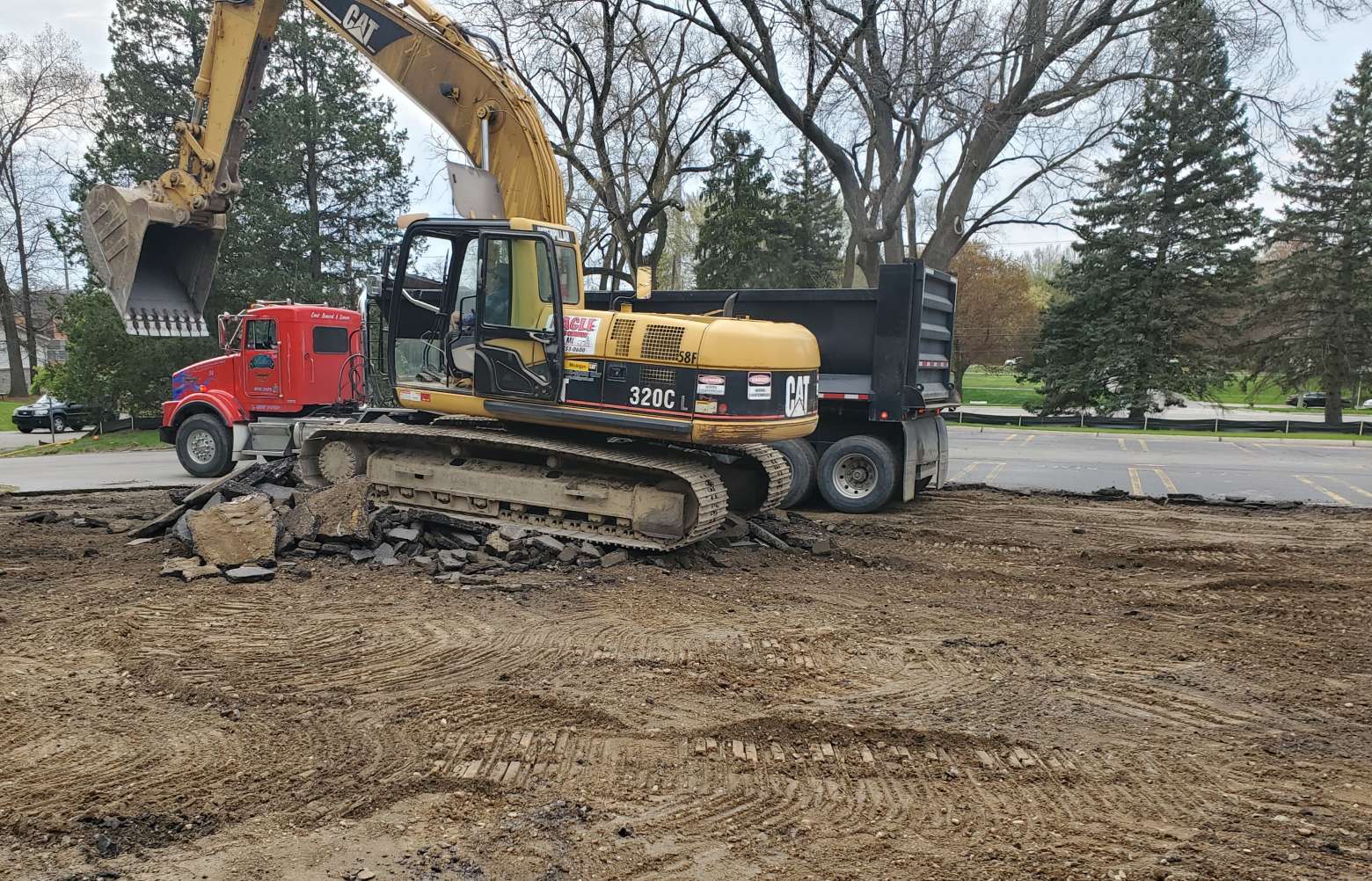 Repaving the "school" parking lot has begun!

Thank you for your commitment!
Br. Phil, Br. Eric, Br. Ed!
God of mercy and compassion,
thank you for the extraordinary life, witness, and ministry
of Religious Brothers in our Church.
In your wisdom, you have called these ordinary men
to generously serve, pray, and share
your healing love with others.
As we prepare for our annual Religious Brothers Day (May 1),
deepen our appreciation
for the vocation of Religious Brothers,
their congregational charisms,
and their commitment to vowed community life.
Strengthened by our baptismal call to holiness,
inspire us to invite men to consider religious life
as a Religious Brother.
Grant all Religious Brothers
the grace and perseverance they need
to proclaim your Holy Word
for the life of our Church and our world. Amen.
Rest in Peace!
+Reno Merlo
We are limited as to the number of people who can be in the church for mass. We estimated earlier the number to be 75, but that only works with certain seating arrangement. The actual number is approximately 60-65. We are able to seat 50 more in the hall, where the mass is livestreamed and communion will be distributed. In order to plan, we do ask people to sign up before hand and let us know you will be coming. We appreciate your cooperation. You can use this sign up:
Mass Times
WEEKEND MASS SCHEDULE
Saturday Vigil Mass: 4:30 p.m.
Sunday 8:30 a.m. and 11:00 a.m.

WEEKDAY MASS
Monday - Friday 12:00 Noon (church doors open at 11:30 a.m., except on Tuesday-doors open at 9:30 a.m.)

Reconciliation: Tuesday 10:30 a.m.
Saturday 12:00 Noon (church doors open at 11:00 a.m. on Saturday)

Parish Registration
Registration forms can be found in the Gathering Room and the Parish Office.

Sacraments of Baptism, Eucharist, Confirmation and Marriage
Arrangements can be made by contacting the Parish Office.

Funeral
When a loved one passes away, please contact the Parish Office regarding funeral arrangements.
Events
NOTES FROM THE DESK OF....
FLOCKNOTE ACCESS
Click here to access form