April 17-18, 2021
3rd Week of Easter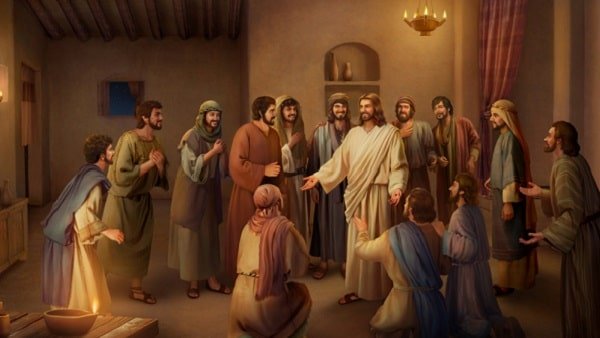 "You are witnesses of these things."
Luke 24:48
Rebuilding Together
The Rebuilding Together Southeast Michigan date is Saturday, April, 24th from 8:30 am to 1:30 pm. This year's project will mostly involve outdoor landscaping. However, we still need a few more volunteers.
Please kindly consider assisting if you are available and able to attend. The volunteer sign up is listed at
rtsemi.org/get-involve...
by clicking on the upcoming volunteer events.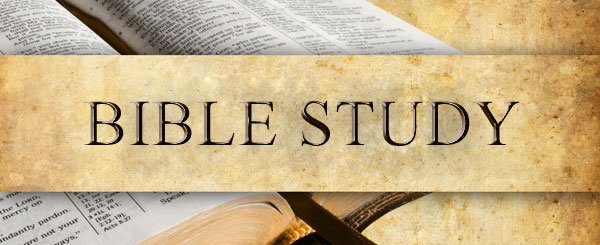 ZOOM Bible Study with Fr. Jeff
Panorama of the Old Testament
Wednesdays, April 21, 28, May 5, 12
1:30 PM -3:00 PM
You can purchase the book (but not absolutely necessary)
Amazon:
or from
PARKING LOT REPAVING
Phase 2 of our parking lot repaving experienced a slight
delay
in securing city permits. Perhaps a week.
We will begin repaving the "school" parking lot first.
There will be no parking available there for approximately one month.
It will be necessary to park in the Code Road parking lot
or the other parking areas during that time.
After the "school" lot is finished,
we will begin repaving the large Code Road parking lot.
That project, too, will take about a month.
During that time it will be necessary to park in the "school" lot
or the other parking areas.
We will notify you when that phase begins.
We are sorry for the inconvenience,
and thank you for your cooperation.
Administrative Professional Day
Wednesday, April 21
Thank you, Amy Burgin, Parish Secretary!
You are the best!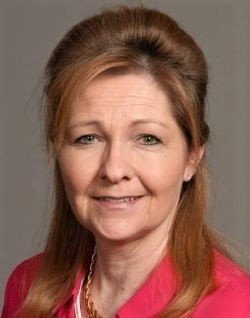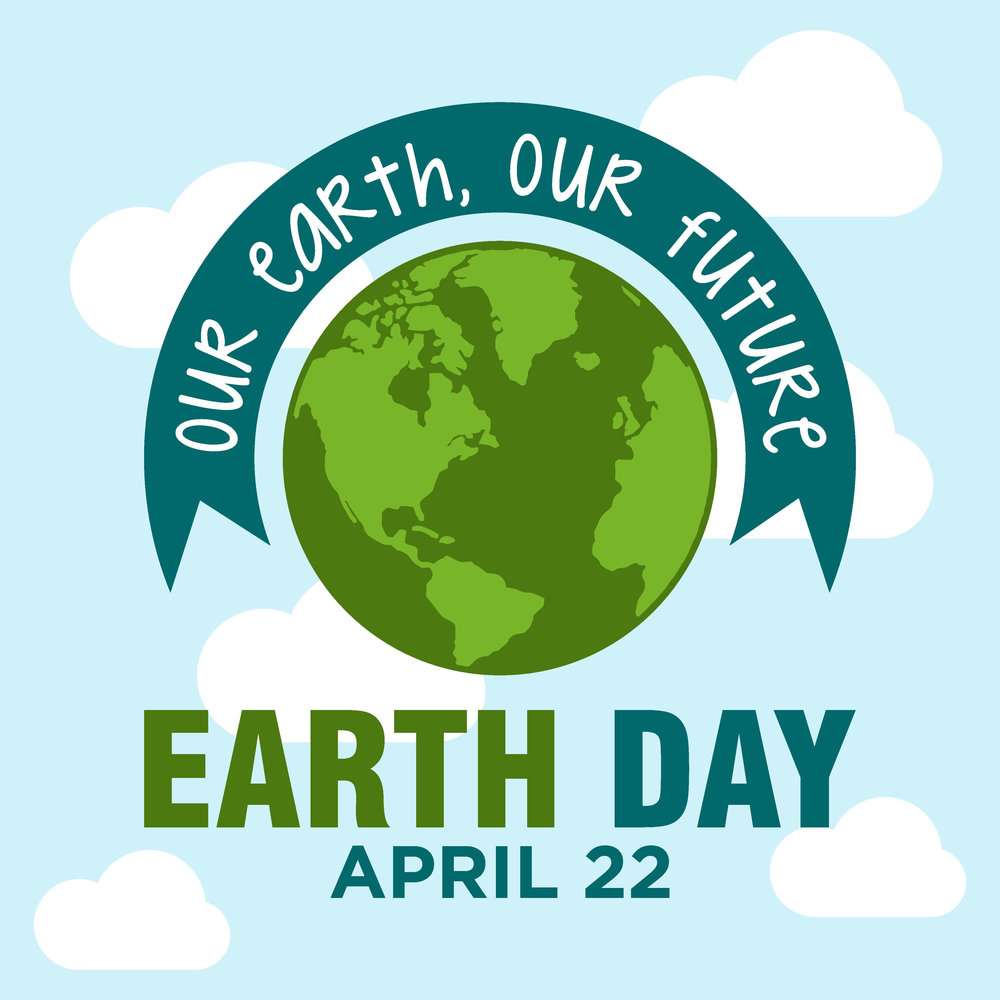 Let's take care our our Common Home!
The St. Vincent de Paul collection box
has been moved during the repaving months.
It is now located near the softball field.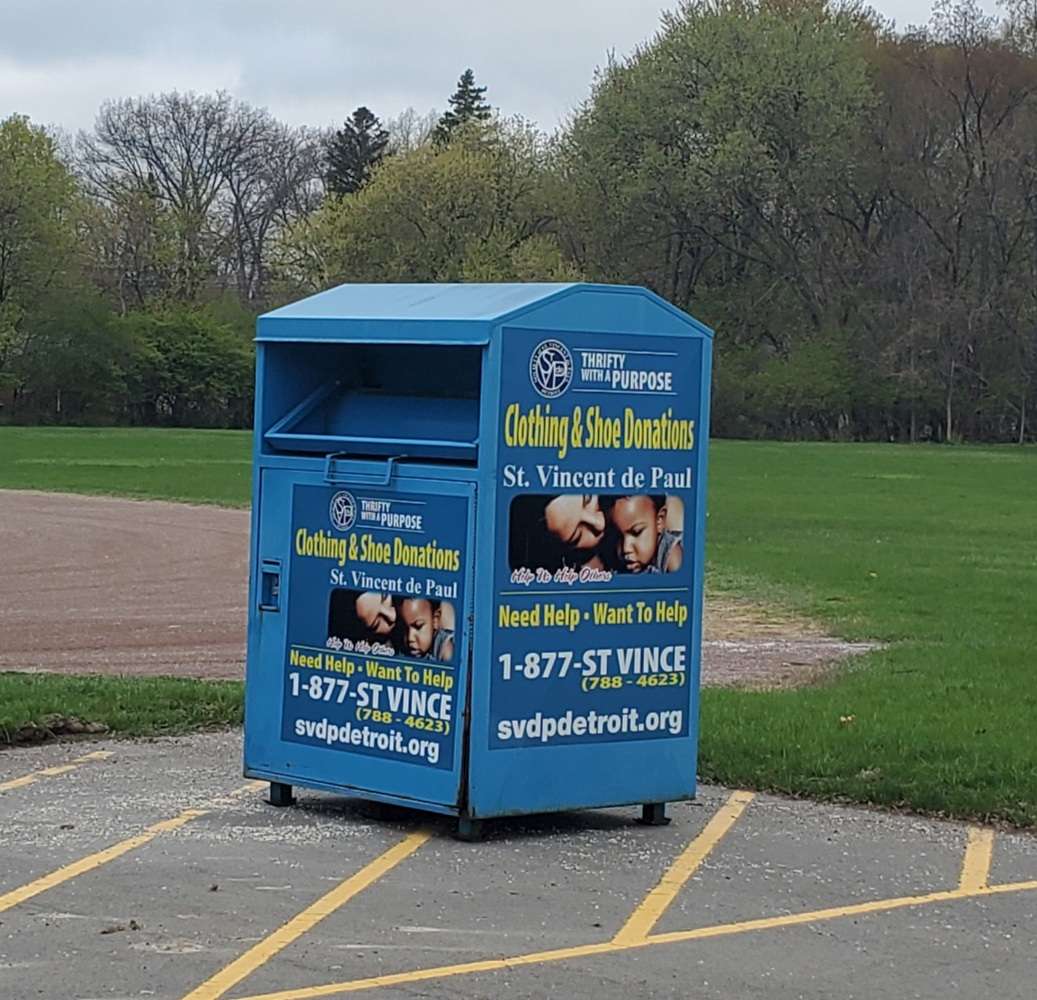 Rest In Peace!
+Sheila Reed
We are limited as to the number of people who can be in the church for mass. We estimated earlier the number to be 75, but that only works with certain seating arrangement. The actual number is approximately 60-65. We are able to seat 50 more in the hall, where the mass is livestreamed and communion will be distributed. In order to plan, we do ask people to sign up before hand and let us know you will be coming. We appreciate your cooperation. You can use this sign up:
Mass Times
WEEKEND MASS SCHEDULE
Saturday Vigil Mass: 4:30 p.m.
Sunday 8:30 a.m. and 11:00 a.m.

WEEKDAY MASS
Monday - Friday 12:00 Noon (church doors open at 11:30 a.m., except on Tuesday-doors open at 9:30 a.m.)

Reconciliation: Tuesday 10:30 a.m.
Saturday 12:00 Noon (church doors open at 11:00 a.m. on Saturday)

Parish Registration
Registration forms can be found in the Gathering Room and the Parish Office.

Sacraments of Baptism, Eucharist, Confirmation and Marriage
Arrangements can be made by contacting the Parish Office.

Funeral
When a loved one passes away, please contact the Parish Office regarding funeral arrangements.
NOTES FROM THE DESK OF....
FLOCKNOTE ACCESS
Click here to access form