| 25225 Code Rd., Southfield, MI 48033
| 248-356-8787

We are a Franciscan Body of Christ embracing all people through liturgy and service.
WEEKEND MASS SCHEDULE
Saturday Vigil Mass: 4:30 p.m.
Sunday: 8:30 a.m. and 11:00 a.m.
WEEKDAY MASS
Monday - Friday: 12:00 p.m. (Noon)
(Church doors open at 11:30 a.m., except on Tuesday - doors open at 9:30 a.m.)
RECONCILIATION
Tuesday: 10:30 a.m.
Saturday: 12:00 p.m. (Noon)
(Church doors open at 11:00 a.m. on Saturday)
Parish Registration
Registration forms can be found in the Gathering Room and the Parish Office.
Sacraments of Baptism, Eucharist, Confirmation and Marriage
Arrangements can be made by contacting the Parish Office.
Funeral
When a loved one passes away, please contact the Parish Office regarding funeral arrangements.
May 14 -15, 2022
5th Sunday of Easter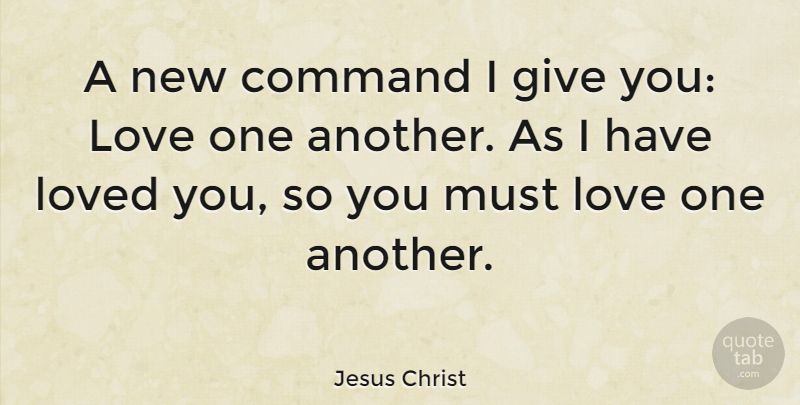 May 14
Fr. Jeff's Birthday reception, 6:00 PM
No gifts, please!
May 15
First Penance after 11:00 AM Mass
Wedding Anniversary celebration
Blessing at 11:00 AM Mass
Dinner following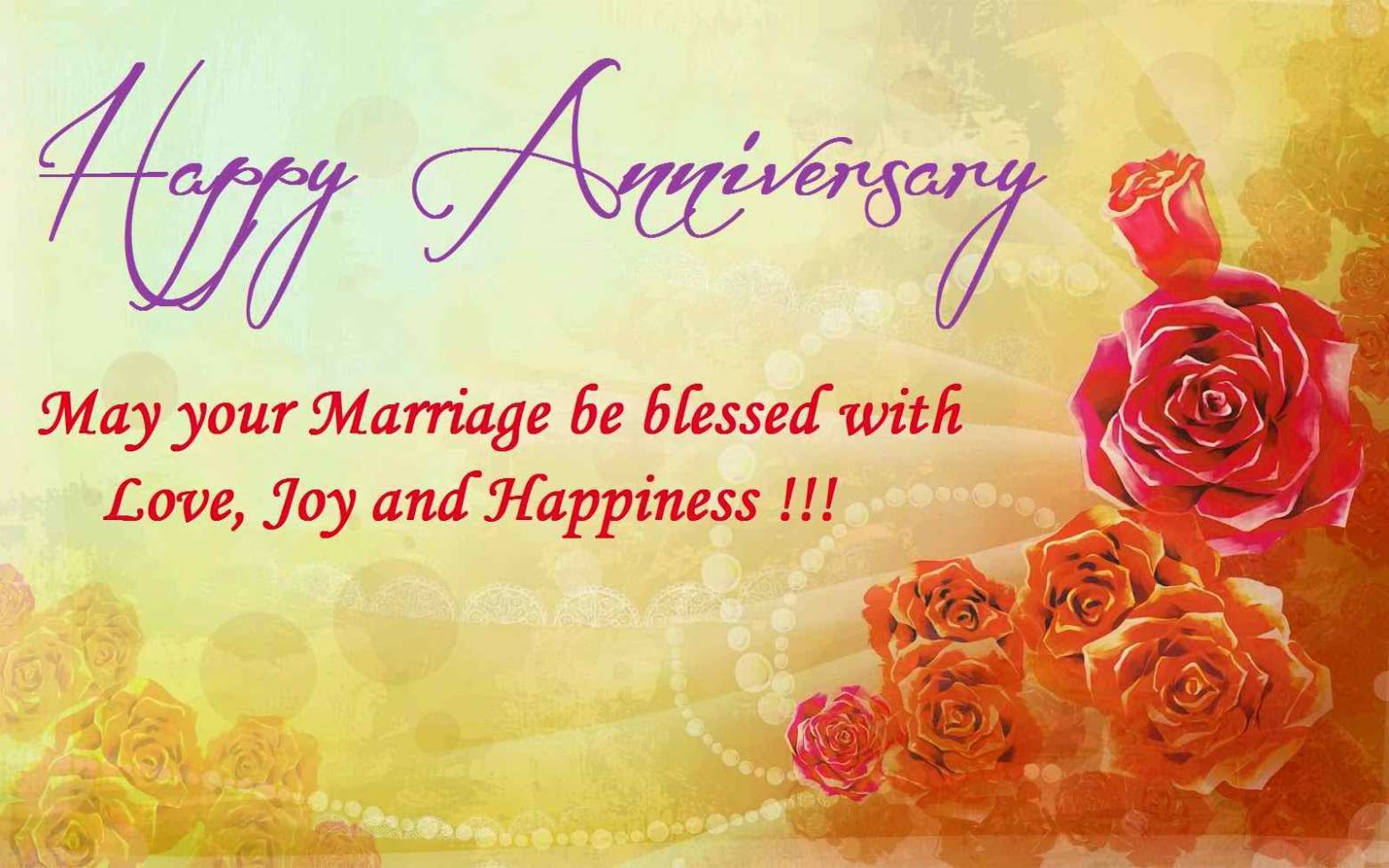 David and Minnie Lagrande - 40th
Ted and Mary Beth Corbeill - 40th
Richard and Mary Urquhart - 40th
Jim and Barbara Lopiccolo - 50th
Larry and Jeanne Cadotte - 50th
Rick and Marie Beauchamp - 50th
Joe and Debbie Belian - 50th
John and Theresa Buffone - 60th
Arlene and Tom Duff - 60th
Vern and Lynda Newman - 60th
Rod and Fran Roy - 60th
Lou and Pat Schneider - 60th
May 16 - 20, 2022
Monday - Friday Mass 12:00 Noon
Confessions: Tuesday 10:30 AM
Saturday, 12:00 PM
Masses continue to be livestreamed:
On weekends, only the 8:30 AM mass is livestreamed.
May 22
First Communion at 11:00 AM Mass
Audrey Cousino / Spencer Hess / Max Grady / Karen Obogolo
May 23-27
Friars away at their Provincial Chapter
May 28
Confirmation at Our Lady of La Salette, 10:00 AM
Obioma Aguwa / Goodluck Mwang'onda / Amari Nwamba
Passing the collection baskets will return
the weekend of May 28/29
May 30 - Memorial Day
Mass - 9:00 AM (no noon mass)
Please let us know....
Is someone in the Family graduating
from high school or college this year?
Please let us know so we can celebrate with you.
Baseball, anyone?
Two of our young friars are doing
a creative evangelization project this summer.
They are traveling to baseball games across the country!
They will host gatherings before the game at the stadium.
They will attend the Tuesday, May 31
Tigers v Twins game at 7:10 pm
Want to join them?
Stay tuned for more information!
Let Fr. Jeff know of your interest.

For the feast of Pentecost, we would like to do the petitions at Mass in various languages. If you are willing to help, please contact Fr. Jeff. We will need to know which language you would pray, and at which mass you could assist.
A presentation from Catholic Climate Covenant:
Integral Ecology
Pursuing the Common Good
of our Common Home
Celebrating Earth Day and the 7th anniversary of Laudato Si
Saturday, June 11
10:00 AM - 11:30 AM
At Transfiguration
led by Sr. Mary Fran Uicker, IHM
Let the office know if you will be coming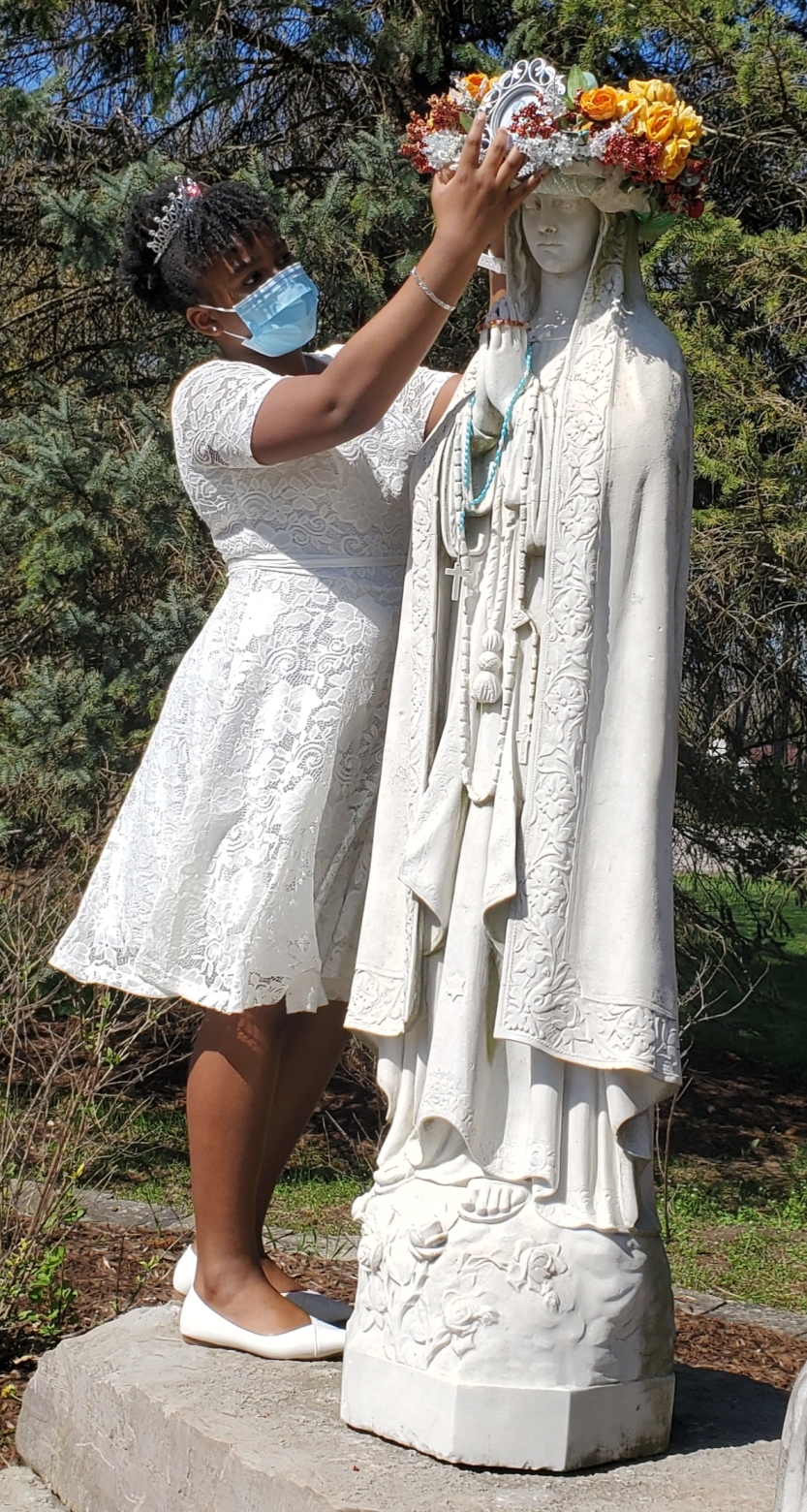 Karen Obogolo crowns the Blessed Mother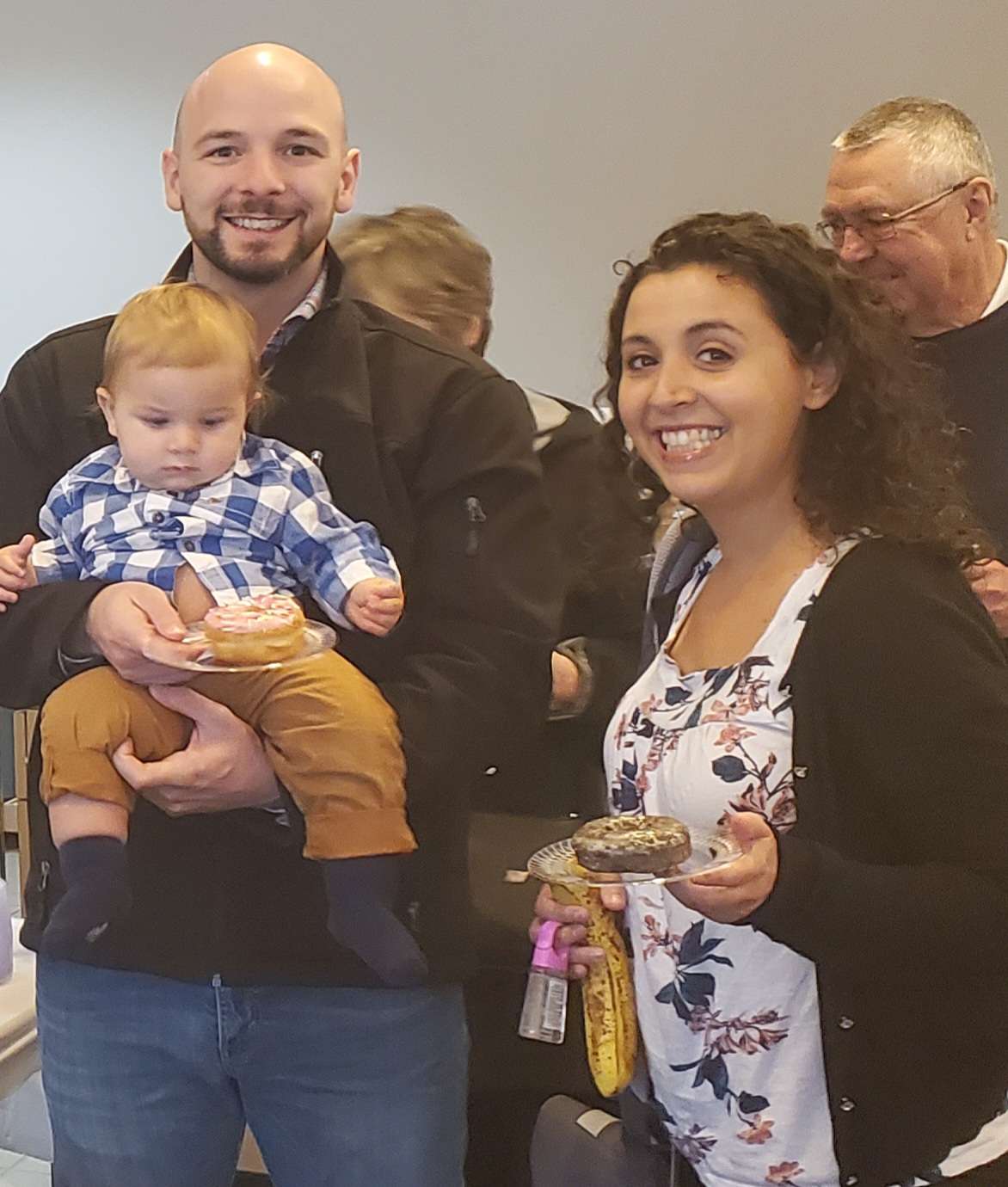 Charles Tulley and Hannah Sanday with son Evan
enjoy donuts on Mother's' Day
(Son Zavier is out of the picture)
at reception sponsored by the Knights of Columbus
New COVID Liturgical Protocols
Those who are fully vaccinated may wear a face-covering and social distance but are no longer required to do so in churches.
Those who have not been fully vaccinated are to continue wearing face-coverings and to practice social distancing to protect themselves and others in churches. Because a parish community – and our society – requires mutual trust and a commitment to the common good, each individual is asked to make the best decisions for himself as well as for others. Parishes do not have the responsibility to verify who is and who is not vaccinated.
Each parish is to provide a portion of the church – with a size to be determined by the pastor – where social distancing and face-coverings are consistently maintained. This section is for anyone, vaccinated or unvaccinated.
All unvaccinated Catholics are encouraged to consult with their doctor about the vaccines. Resources to assist Catholics in understanding the moral use of COVID vaccines can be found at aod.org/vaccines.
The Sign of Peace may resume with the normal wording, "Offerte vobis pacem / Let us offer each other the sign of peace," allowing parishioners and families to make their own determinations about how widely to share some sign of peace.
FLOCKNOTE ACCESS
Click here to access form
FROM THE DESK OF FR. JEFF....