ANNOUNCEMENTS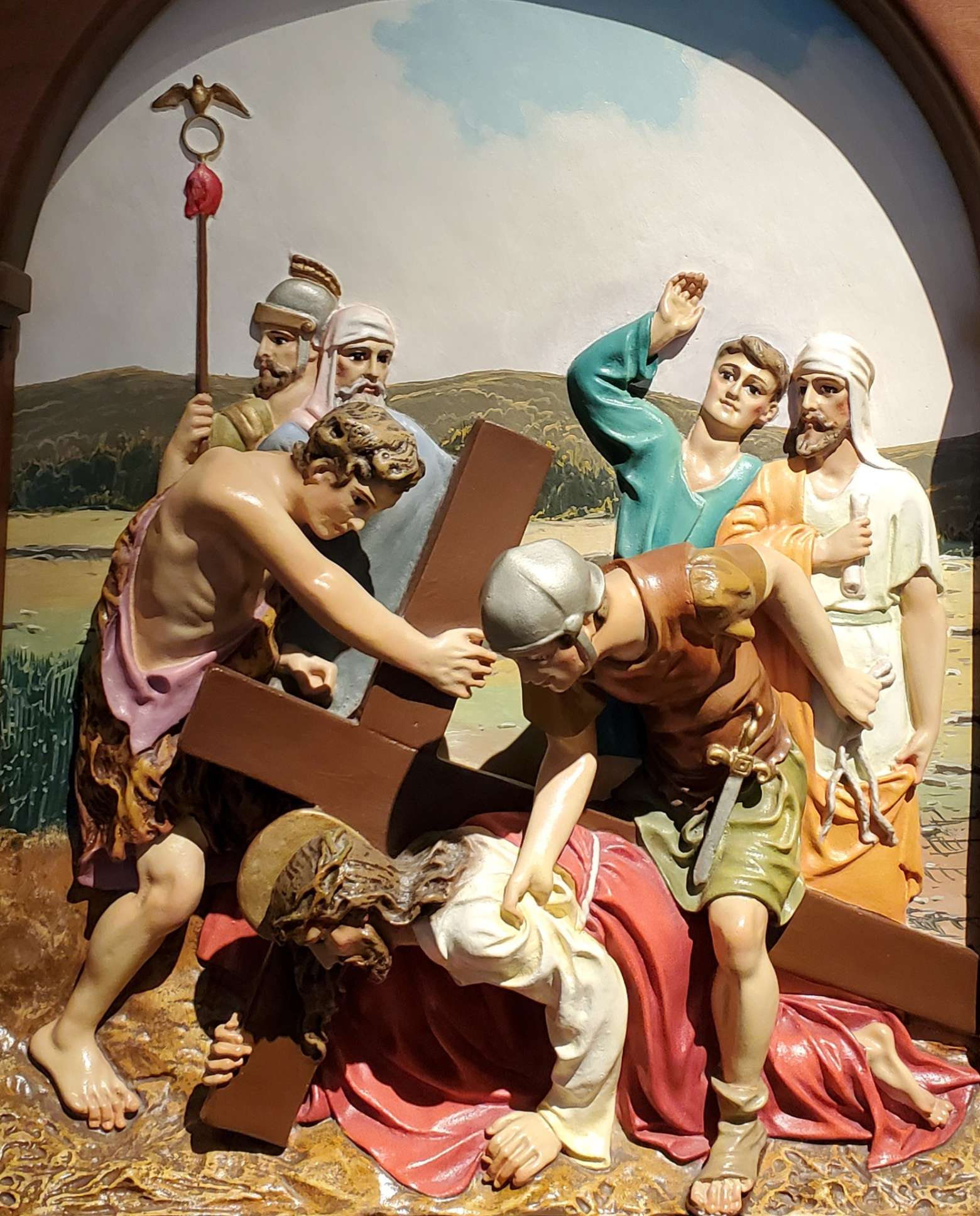 The Fifth Station: Simon Helps Jesus Carry His Cross.
Jesus even experiences our struggle to receive help. He is made to experience the poverty of not being able to carry his burden alone. He enters into the experience of all who must depend upon others to survive. He is deprived of the satisfaction of carrying this burden on his own. 
We adore you, O Christ, and we bless you. Because by your holy cross you have redeemed the world. 
A caring hand reaches out to Jesus to help lift his burden. Guided by Christ's love and a compassionate heart, Christians in the more developed hear and respond to his pleas for help. Faith in action eases our Savior's pain of bearing the cross of poverty. We are honored and blessed to share the burden as we walk with Jesus to Calvary.
Palm Sunday 
of the Passion of the Lord
April 1- 2, 2023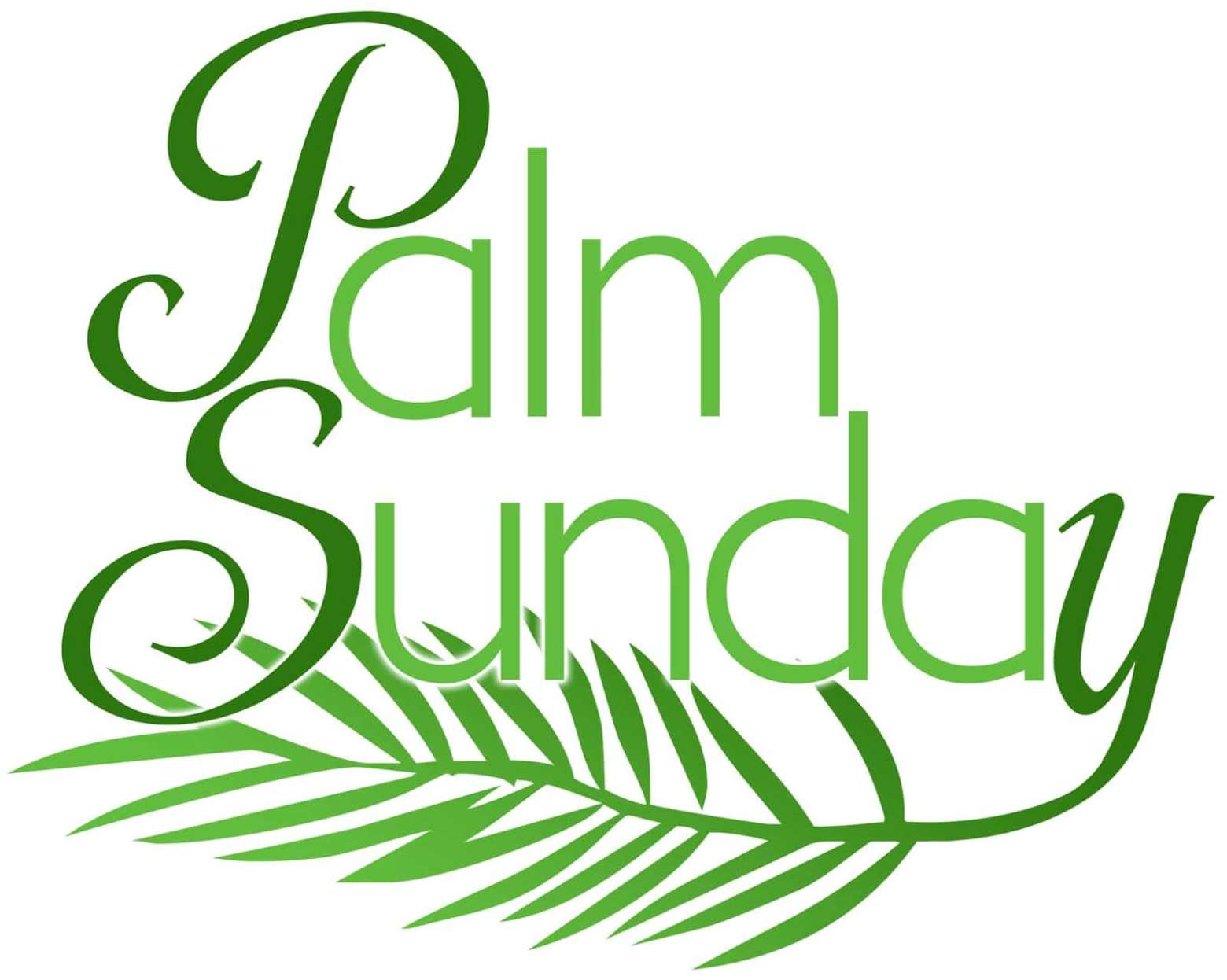 Hosanna to the Son of David!
Please join us for the "I Thirst" Concert
with Tatiana "Tajci" Cameron
Sunday, April 2, 4:00 PM (Palm Sunday)
Our Lady of La Salette church
2600 Harvard, Berkley
This Week  
Mass
Monday - Wednesday 12:00 Noon
Confessions Tuesday 10:30 AM
Friday, 6:15 -6:45 PM
Tenebrae Service
Our Mother of Perpetual Help, 
Wednesday
, April 5, 7:00 PM
Holy Thursday
Mass of the Lord's Supper, 7:00 PM

  Good Friday
Service 1:00 PM
Way of the Cross, 7:00 PM
Easter Saturday
No confessions
No 4:30 PM Mass
Blessing of Baskets, 1:00 PM
Easter Egg Hunt, 3:00 PM
Easter Vigil, 8:30 PM
Easter Sunday
Mass 8:30 AM, 11:00 AM
Holy Thursday and Good Friday 
services
On weekends, only the 8:30 AM mass is livestreamed.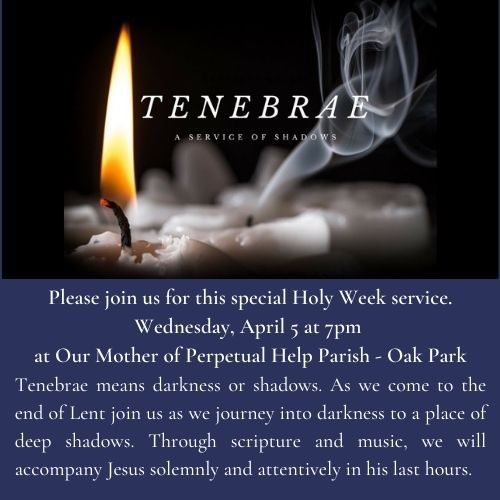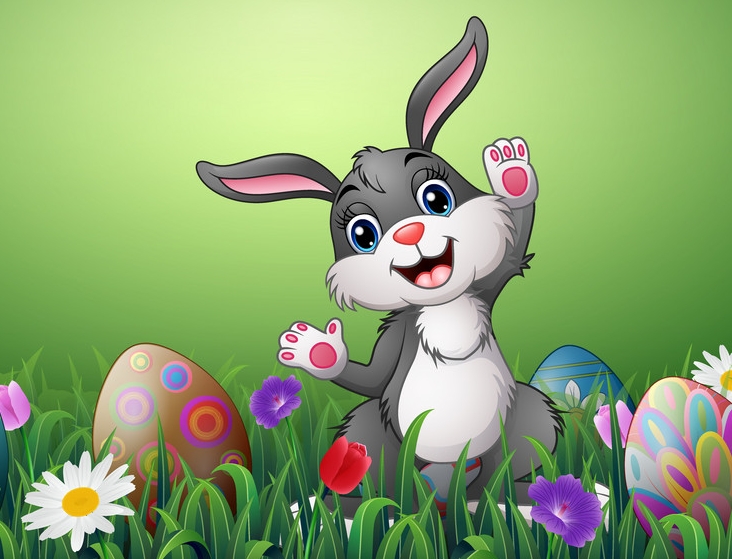 Easter Basket Food Blessing
Saturday,   April 8   1pm
Transfiguration Easter Egg Hunt
Saturday, April 8 - 3pm behind the Boyd Building
For all children of Transfiguration Parish 
3rd grade and younger 
Rain or shine
Rumor has it the Easter Bunny will be there!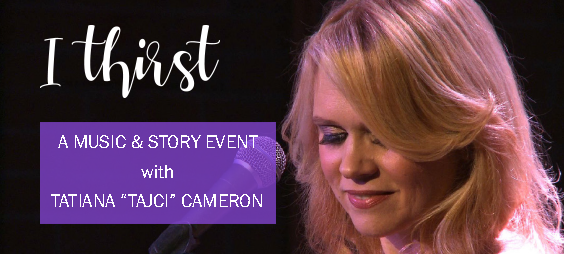 A Family of Parishes Event
A concert to begin Holy Week
A musical reflection on the Passion of Jesus
"I Thirst"
Our Lady of LaSalette
April 2, Palm Sunday, 4:00 PM
Free will offering.
Our Holy Week concert "I Thirst" by internationally acclaimed singer Tatiana 'Tajci' Cameron has been featured on every major Catholic and many Christian TV stations in the US. Through the retelling of her personal journey and stunningly performed music that reflects on Christ's passion, Tajci guides her audience through the process of leaving behind anything that prevents us from embracing the unconditional and healing love of God, forgiveness, and grace. 
(A taste of her music)

Check out our new PARISH APP
Download on to your phone
for quick access to
Bulletin, Website, Facebook, YouTube Channel
and more!