ANNOUNCEMENTS
September 23 - 24, 2023
25th Sunday in Ordinary Time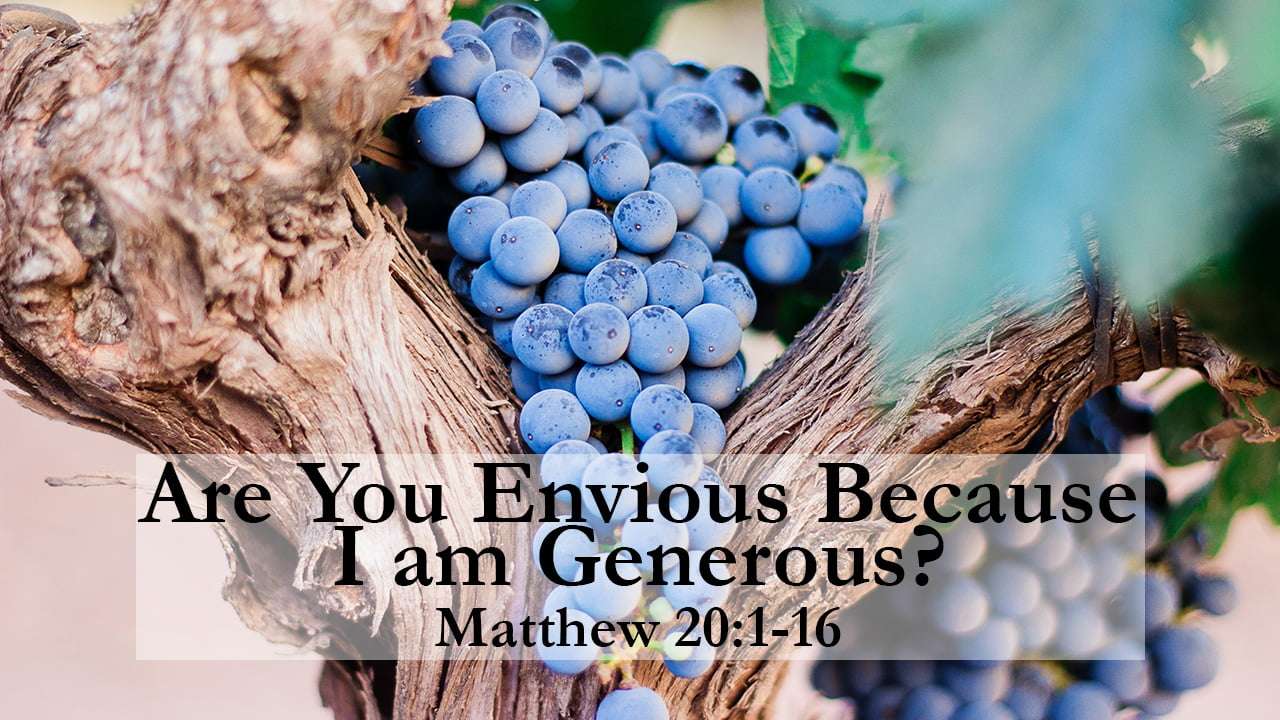 Saturday September 23, 4:30 PM
Special Saturday Mass
Our Mother of Perpetual Help
Oak Park Campus
Sunday, September 24
Religious Education begins
Between masses
Please register your children!
This Week
Mass
Weekdays 12:00 Noon
Weekend
Saturday, 4:30 PM, Sunday, 8:30 AM, 11 AM

 Confessions
Tuesday 10:30 AM
Saturday 12:00 Noon

 On weekends, only the 8:30 AM mass is livestreamed
*_*_*_*_*
 Upcoming Events
Knitting & Crocheting Group Meets every Thursday 10am
     in the Duns Scotus Room - please join us!
Tuesday, September 26, 6 PM
Garden Walk
Divine
 Providence Rummage Sale
September 28-30
Saturday, September 30, 11:00 AM
Pet Blessing in Prayer Garden
Or:
Our Lady of LaSalette, October 4, 5 PM
Our Mother of Perpetual Help, October 4, 7 PM
Monday, October 2, 7:00 PM
Presentation on St. Francis
and the Franciscan Charism
Parish Hall
Tuesday, October 3, 7:00 PM
Transitus of St. Francis
October 4
Feast of St. Francis of Assisi
October 9, 7 PM
Family Pastoral Council
October 14 -15
Mercy in Action
A trailer will be in the parking lot
after masses
for small household items
to be given to 
St. Vincent de Paul
Saturday, October 14
Fatima Rosary, 3:30 PM
Prayer Garden
Sunday, October 22, 3:00 PM
Free concert
Academy Brass Band
conducted by Parishioner Bona Opatich
Monday, October 23
7:00 PM Holy Hour
8:00 PM Mass for the Unborn
Sunday, October 29, 12 PM
Farewell for Br. Eric
Special Adult Education Series
Want to know about the Synod going on in Rome?
Join us for 3 Sessions:
Wednesdays, 7:00 PM
October 11, 25, November 8
Please let the office know if you are coming.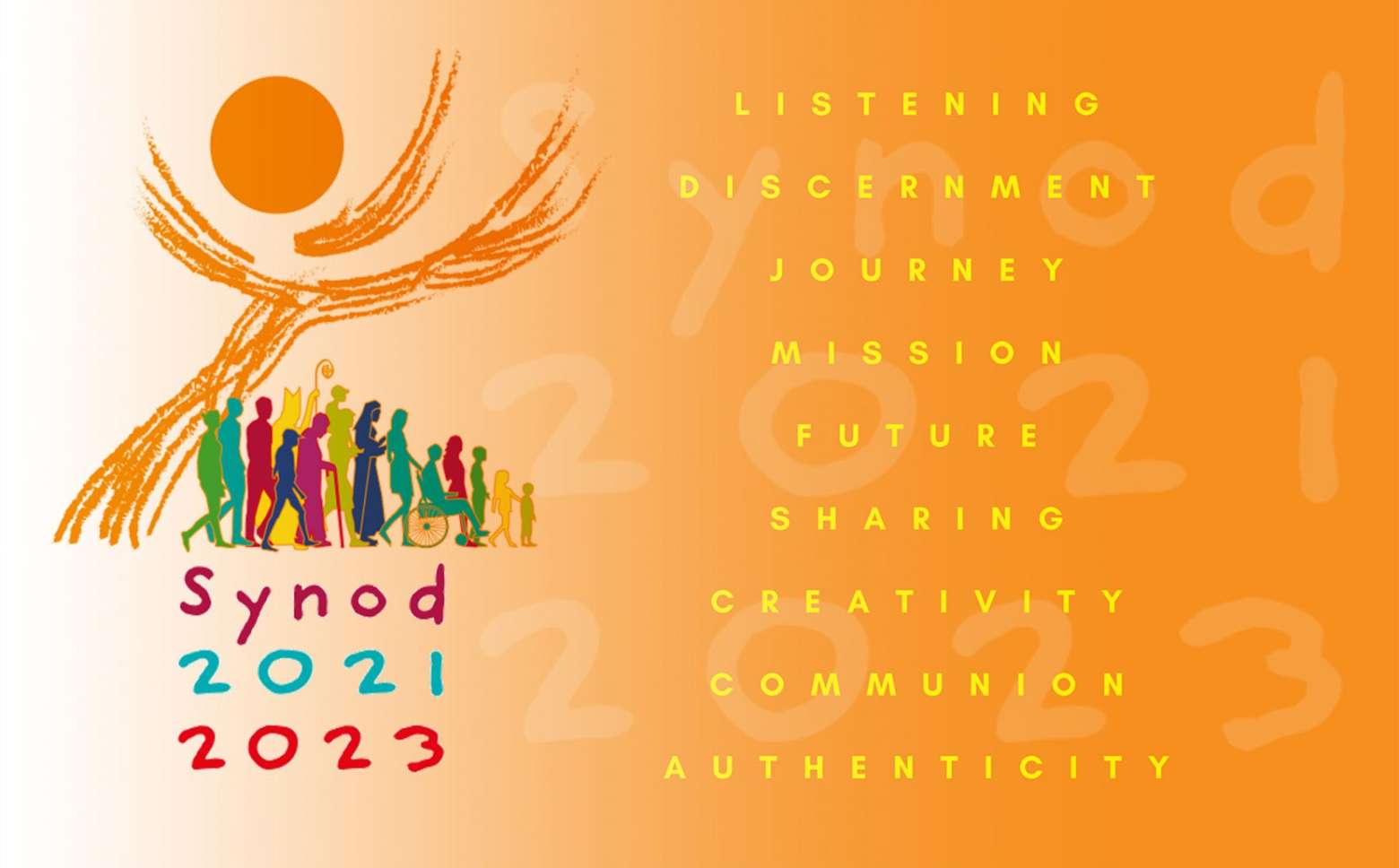 Panorama of the Old Testament - 4 sessions
Mondays, 7:00 PM
October 30, November 6, 13, 20
Please let the office know if you are coming. 

The Church of the Transfiguration, Southfield, is looking for someone to fill the role of Facilities Director to replace Br. Eric
This is a part time position, approximately 20 hours per week, although it requires flexibility due to the variety in scheduling events.
Responsible for all aspects of the management, scheduling, and maintenance of the parish hall, kitchen, and meeting rooms. Responsible for overseeing food preparation, production and presentation for catered events, parish and non-parish sponsored events.  Requires good communication and organizational skills and ServSafe certification through the State of Michigan.  We can help applicants obtain certification by means of an online course.
Please send resumé and letter of interest to parish, by October 1, 
25225 Code Road, Southfield, MI 48033
Halloween at Sacred Heart Seminary
Each Halloween the Seminary open its doors and hearts to their neighbors, inviting them in for a night of fun, games and trick-or-treating as we continue to Unleash the Gospel within the Heart of the City. Every year we have over 2000 people attend!  Donations of candy can be placed in a basket in the Gathering Space.  It will be picked up on October 23.
Want to know more about St. Francis of Assisi?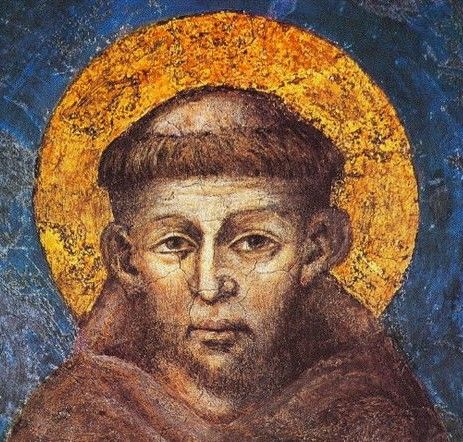 Monday, October 2, 7:00 PM
Presentation on St. Francis
and the Franciscan Charism
Parish Hall
with Fr. Jeff
Please let the office know if you are coming